My Life's Passion
Aug 19, 2020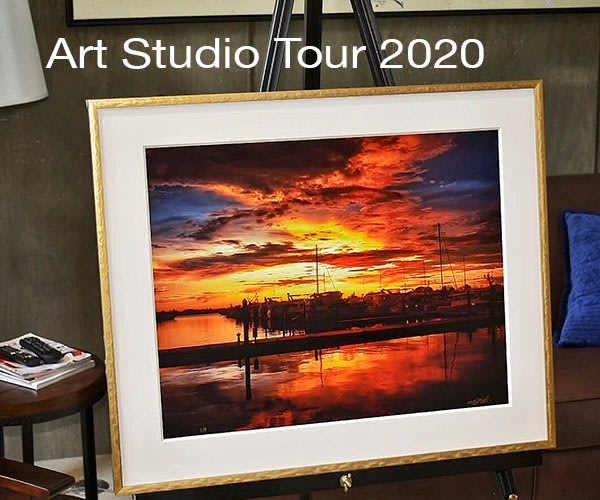 I'm Mark Stall. I'm committed to succeeding in this tough field of fine art photography once and for all. Everyone is a photographer today! I've been involved in one form or another, of photography, video or visual communications my entire life. My father used to stick camera's in our faces at every holiday and event. One day I discovered a box of old darkroom equipment in our basement and I knew I wanted nothing more than to be a photographer. I had already caught the photo bug and knew it was all I wanted to do was take pictures.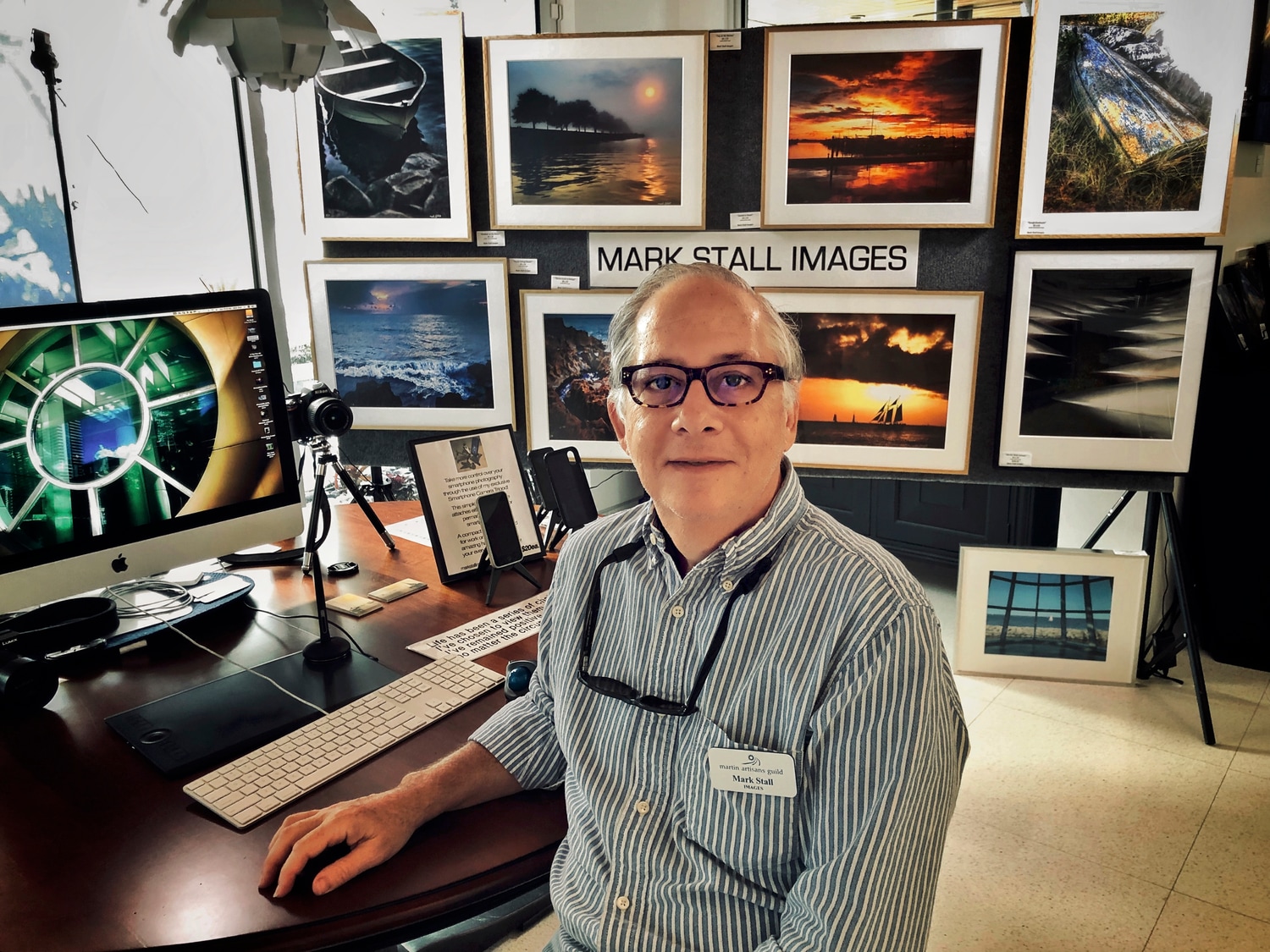 I now call Florida my home! We settled in an amazing part called the Treasure Coast along the east coast an hour north of Palm Beach. I'm a member of the Martin Artisan's Guild. A group of artists in Martin County Florida. We are a great group of like minded artists & I'm one of the only fine art photographers in my group. Since living here, I've exhibited in several outdoor art fest's which are hard work and a challenge. As a guild member, our group offers a ''Studio Tour'' once a year where we invite patrons to come to our studios or homes where we set-up and exhibit our art work. This was my most successful exhibition in over three years! Our patrons are truly interested in buying art and visiting with us artists. I make a limited amount of work to display. You can never know just what image people will want so it can be very expensive to print and frame too many options. I do though have several dozen printed pieces that are available for sale and that I use in exhibition work.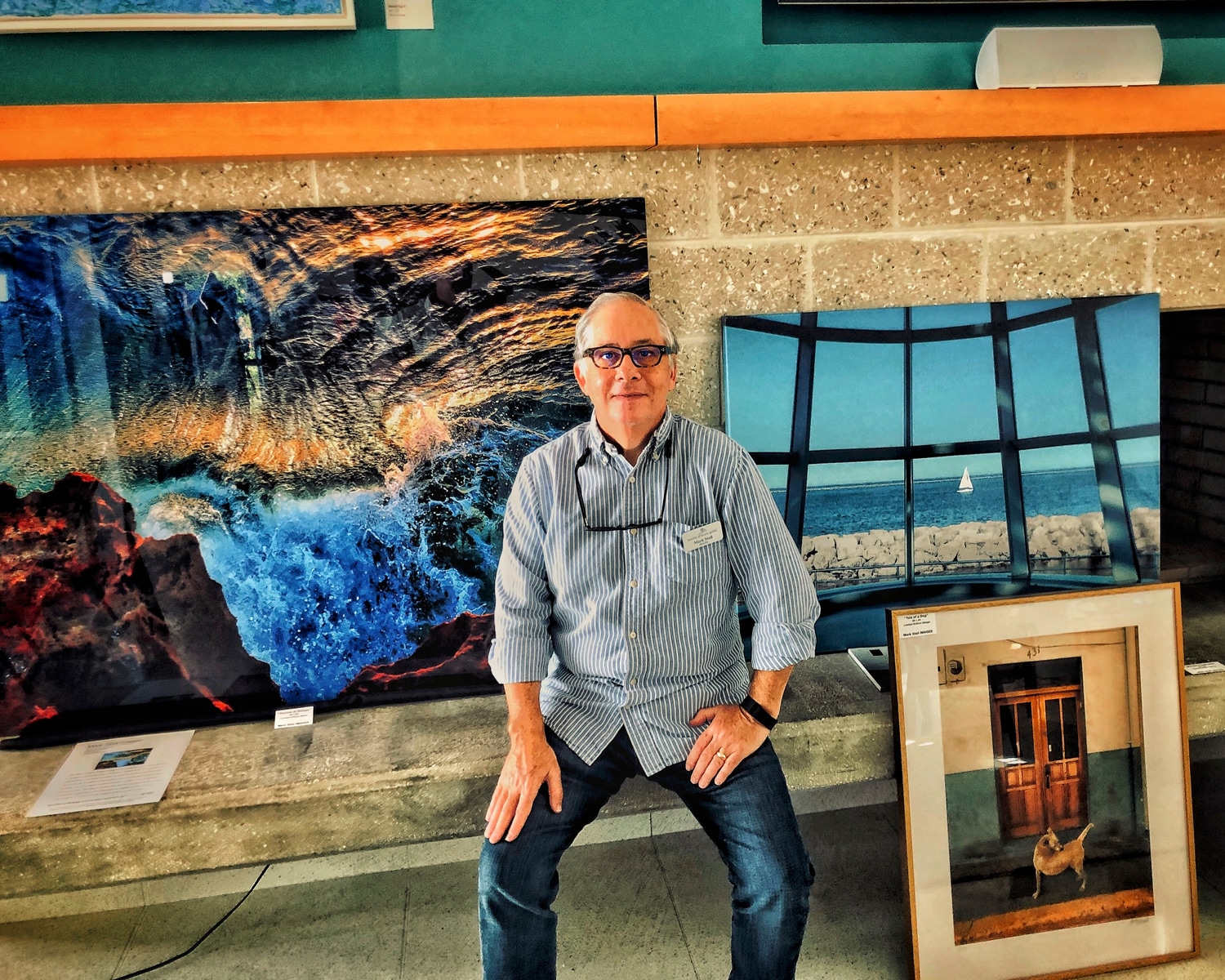 My favorite body of work is anything nautical, architecture and abstracts. This post contains a variety of images and a short video showing my last studio tour. I hope you will review these images and then peruse my website for an image that will resonate with you and have a place in your home or office. Maybe even a gift for a loved one, relative or close friend.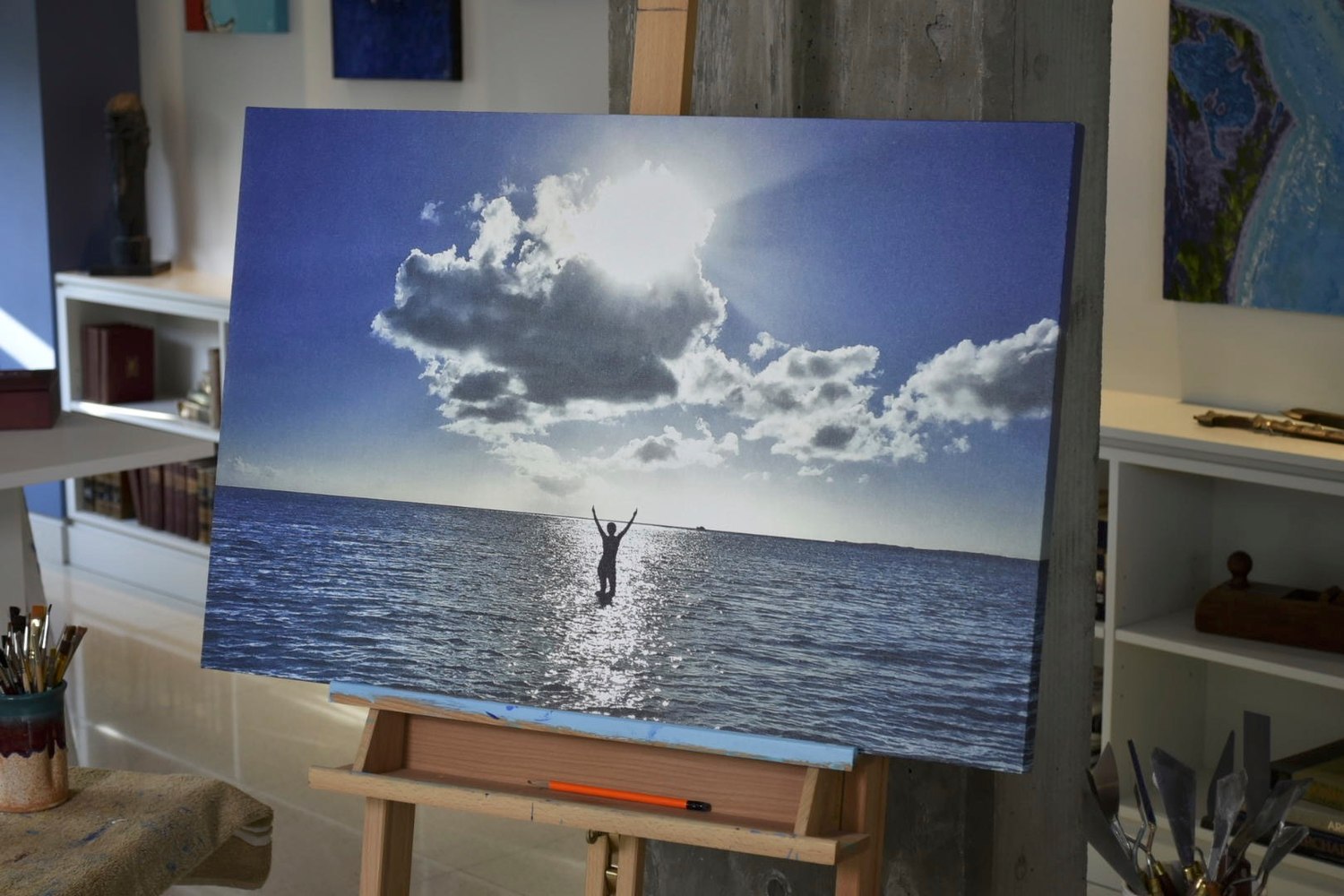 As a photographer, even though I create limited editions of my work, you can have most images made to practically any size to fit your space. Please allow me an opportunity to work with you to design the right image to help you cope with life challenges and will make you feel great every time you see it!